Products
Domed Label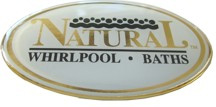 Domed labels are manufactured by dispensing a 2 part polyurethane over a custom imprinted vinyl label forming a tough scratch resistant self healing flexible lens label. The domed label can be cut in just about any shape required to conform with your logo or artwork. Domed labels are supplied with an aggressive adhesive that will last for years in the brightest sunlight and coldest nights .
Graphic Overlays and Stickers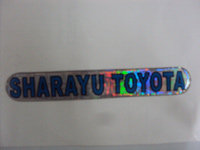 Any Graphics is capable of producing a variety of stickers & self adhesive labels like product labels, instruction/caution labels, warranty seals & barcode labels (pre-printed or plain) using a wide range of paper, film & foil substrates The multiple options like embossing, perforation, serial numbering, matt and gloss varnish combination & delivery in roll or sheet formats can be provided to the customers depending upon their requirements .
Automative Dials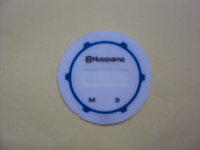 Membrane Switches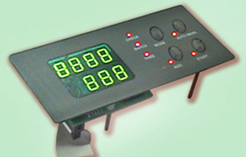 Membrane Switches A membrane keyboard has two Screen printed polyester films with conductive ink to form the circuit layers of the keyboard. In between two circuits a die cut spacer at contact points is then sandwiched. To complete the circuits a touch of finger on the die-cut holes allows to close the contact. Up on release the circuit is broken. In put device user identifies the specific keyboard contacts through a graphic overlay.
Cards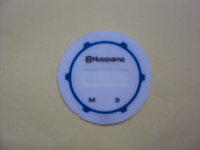 Iso 9001:2008
for the following activities
Manufacturer and Supply of P.u.. Logos, Graphic Overlays, Membrane Switches, Cards and printed Dials