Cards
PVC ID Card's
We are a leading manufacturer, supplier of Smart Card, Plastic Smart Card, Plastic PVC Smart Card, Blank PVC Smart Card, Plastic PVC Card, Student Identity card, Membership & Privilege Card, Loyalty Card Solution, Magnetic Card & Pre-printed Card, Employee ID Card, Blank white PVC Cards and more. Our products are designed as per the latest norms and designs specified by particular organizations. Moreover, all the products and solutions are available at industry leading prices.

The products are ISO certified used for identification, security and accessibility purposes. Used for a number of value added services, the cards are manufactured employing various printing technologies such as Screen printing, digital offset printing, and thermal printing with added features like bar code and magnetic stripe. The cards are offered in different shapes and size as per the requirements of the customers.

At Savira Innovations, we use state-of-the art technology and modern manufacturing facilities to offer our customers the desired types of products and solutions. The facilities help us to offer cards in laminated as well non-laminated form and in plastic and paper materials. With the support of our team of experienced and talented professionals, we are capable enough to serve the needs in educational Sectors, health sector, corporate sectors, banking sectors, and other private and public sector units.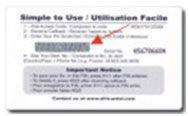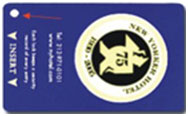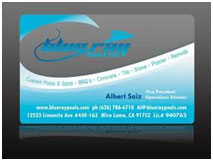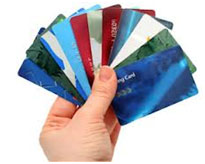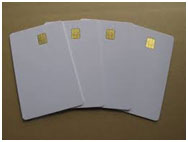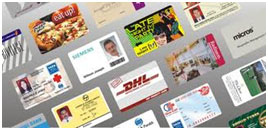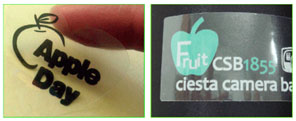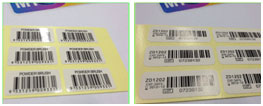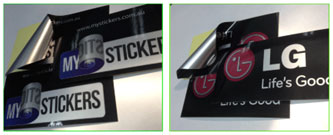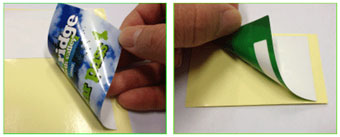 Iso 9001:2008
for the following activities
Manufacturer and Supply of P.u.. Logos, Graphic Overlays, Membrane Switches, Cards and printed Dials